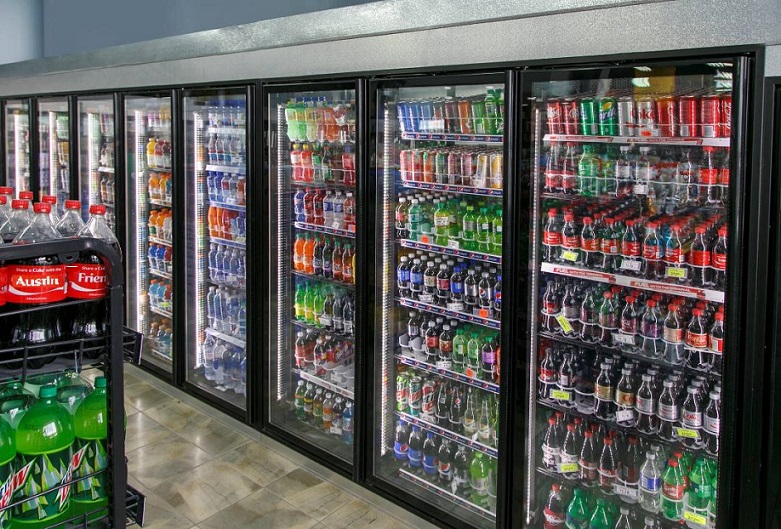 a leader when it comes to
the installation of custom cooler doors
We have been a trusted name for over 35+ years!!!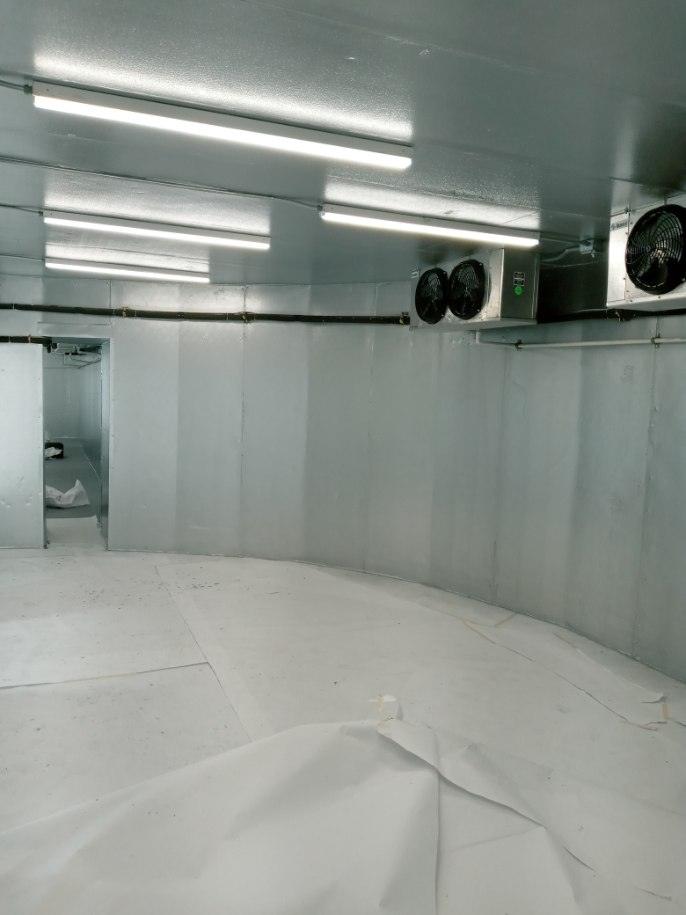 customized curved wall
for beer caves
no job is too difficult for us; we will get it done!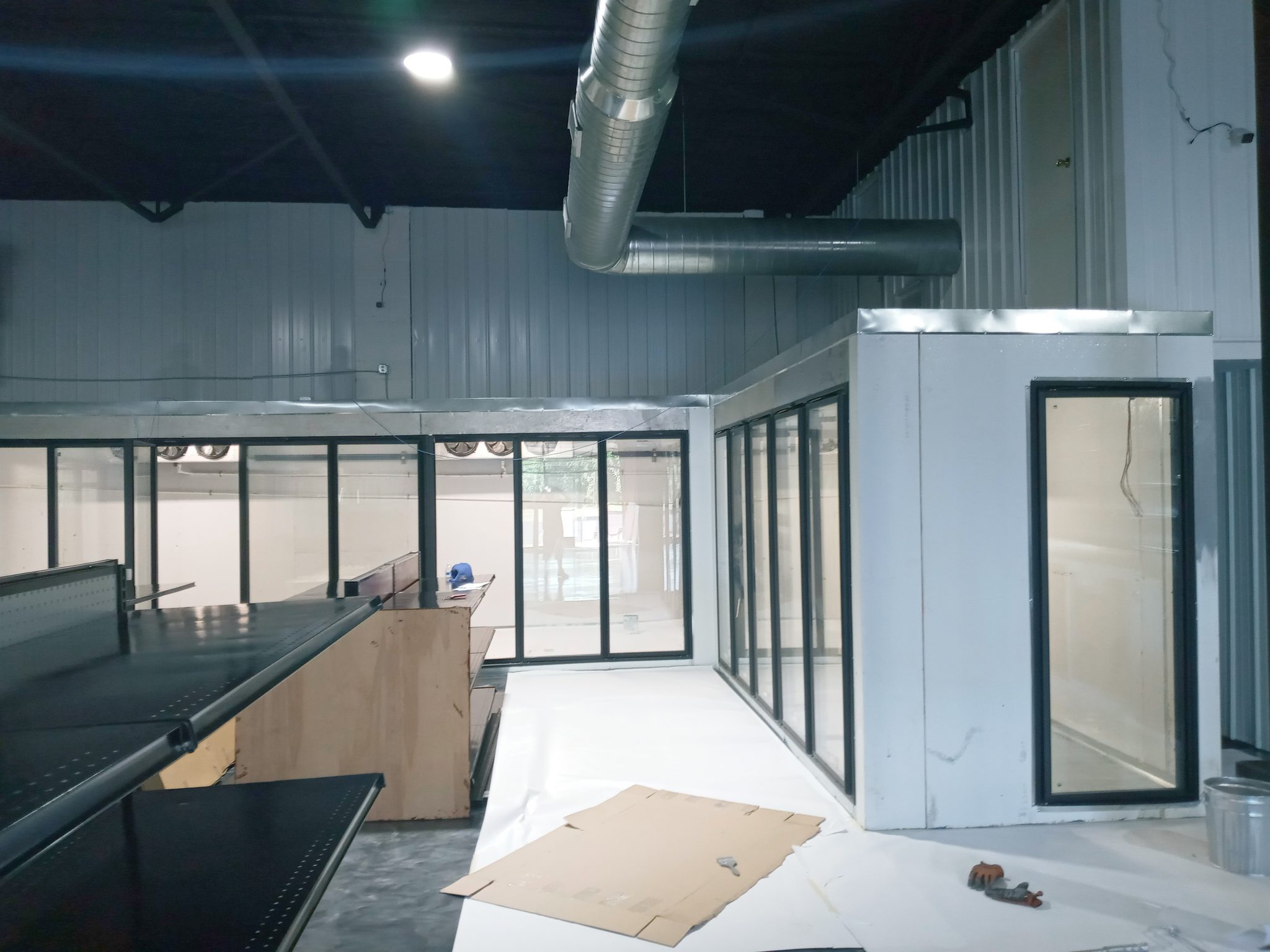 we specialize in
complex projects
where extraordinary becomes a foundational piece of inspiration one panel at a time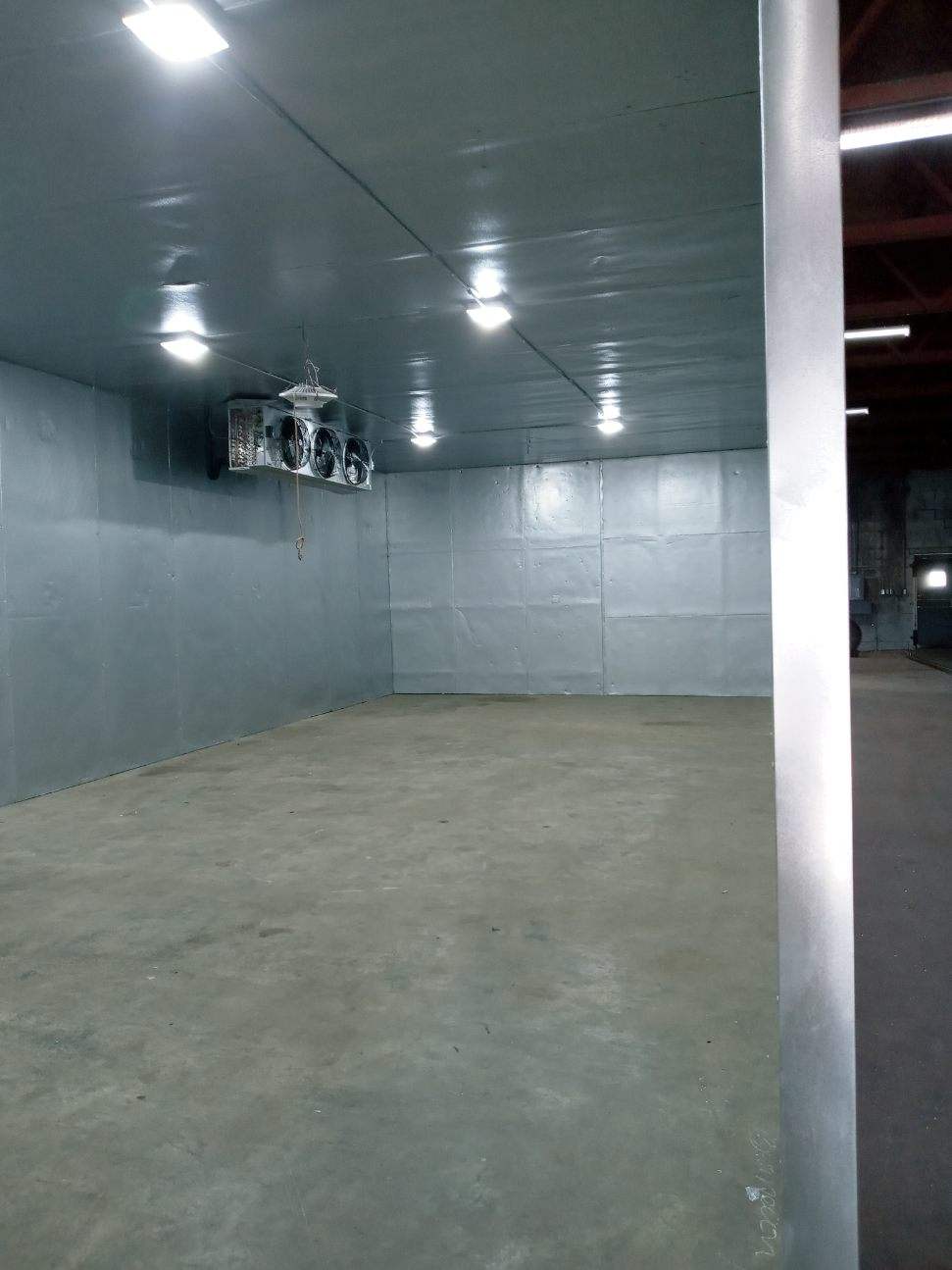 we optimize
your success
designing completely structured customized cultivation rooms with refrigeration panels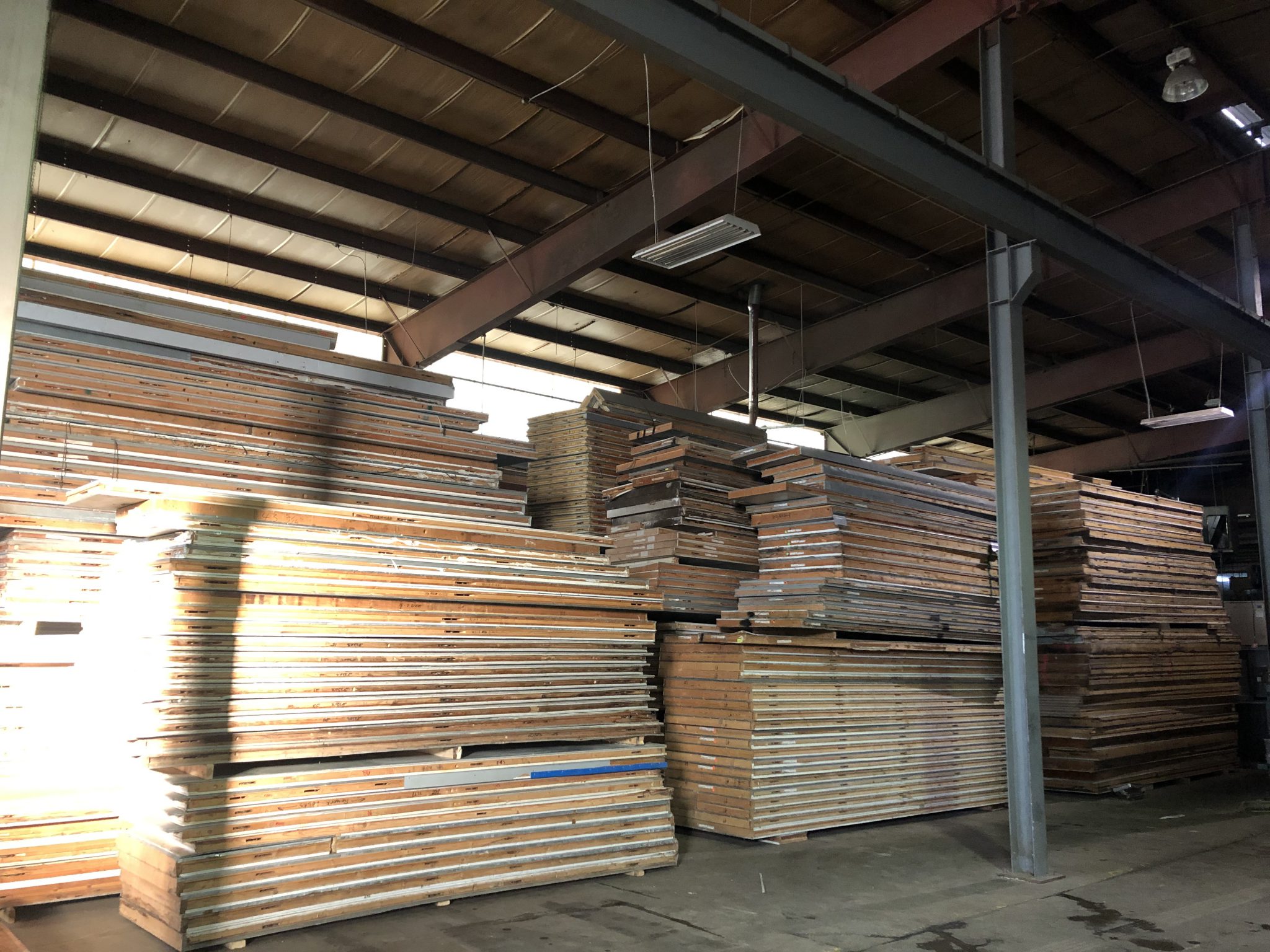 we have over
1000 panels in stock
let us build your desires!
certified in refrigeration, electrical, heating & cooling.
where excellence meets extraordinary
filled with new & used grocery store, restaurant, bakery & party store fixtures
Providing all kinds of customizable buildouts
From refrigeration customization to constructing commercial/residential cultivation rooms, we design & assemble your aspirations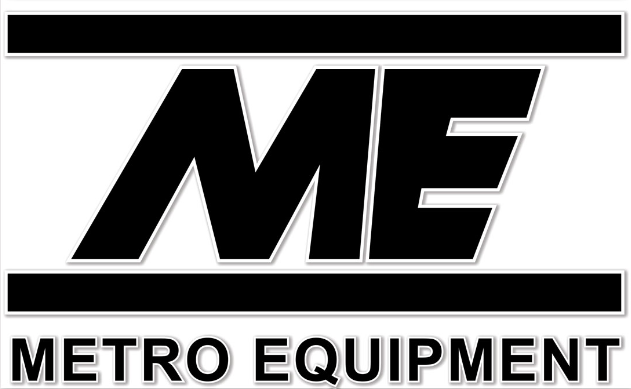 Metro Equipment Inc. is a family owned & operated leading distributor for all merchandising, refrigeration and cultivation necessities. We service the Metro Detroit area, Midwest regions and  throughout the U.S. & Canada.  With a wide variety of products and over 35+ years of experience in this industry, ME is proud to be one of the leading merchandising distributors in the state of Michigan.  We have earned a reputation for selling customized products at an affordable rate to all of our clients.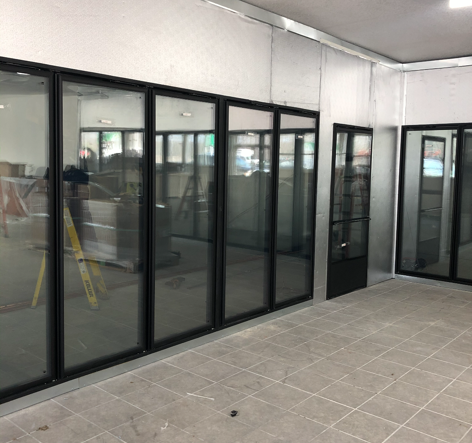 We design, construct & build any type of walk in coolers, reach in coolers, beer caves, freezers & cultivation room build outs. We sell new and used/reconditioned grocery store, restaurant, bakery and party store equipment directly form our warehouse in Detroit. We also offer all types of hoisting needs for residential, commercial & construction as we partnered up with Metro Hoisting to add to our other INCREDIBLE services.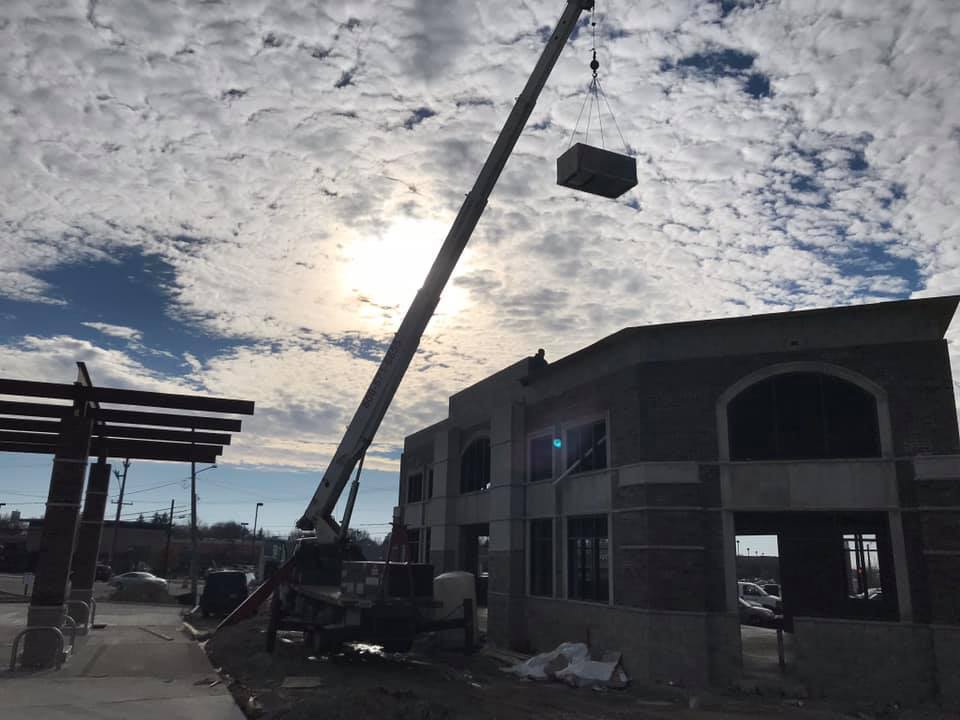 Our grade A Metro Equipment seal begins with designing a customized solution and ends with bringing that design to life with our client's specifications in mind. We strongly believe in hiring honest and skilled employees that value integrity that our clients trust. For over 35+ years, we have built a loyal and satisfied customer portfolio that keeps  growing on a daily basis! 
Already have an excellent idea
And want to know how we can customize it to your specifications?
Our company performs a wide range of services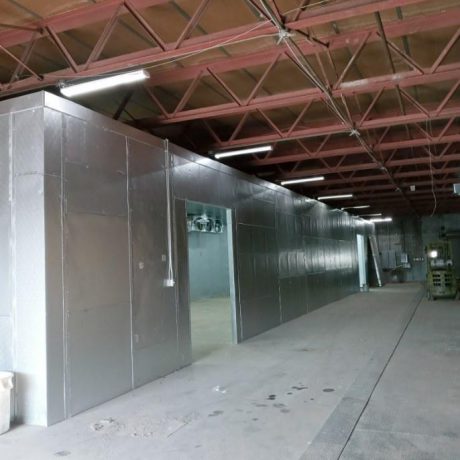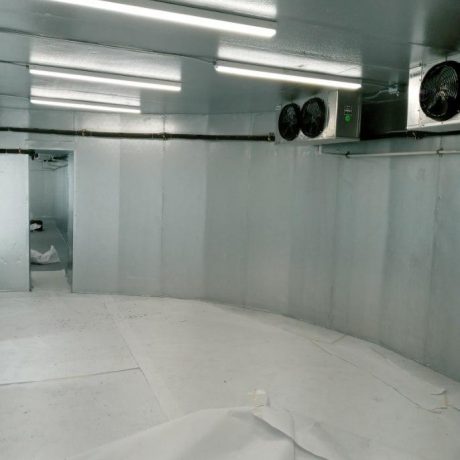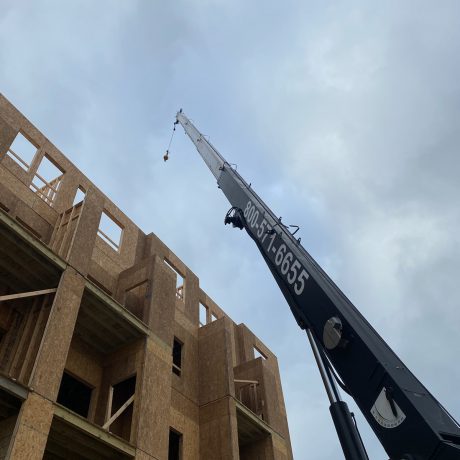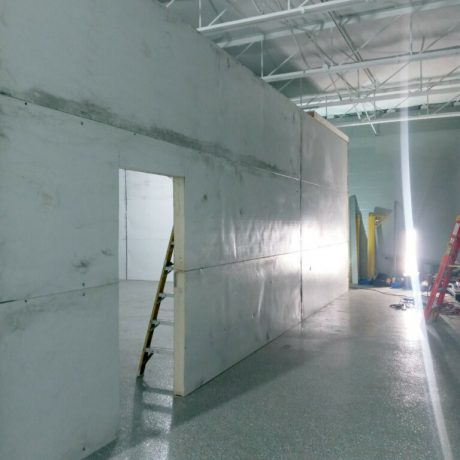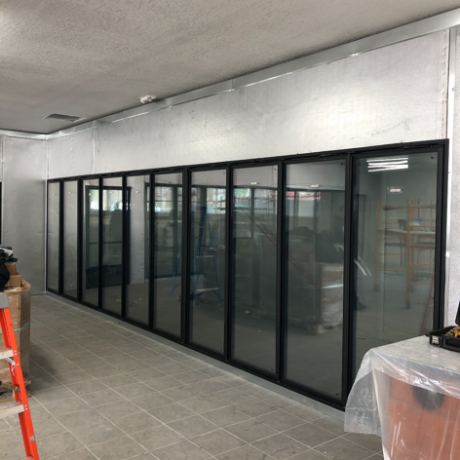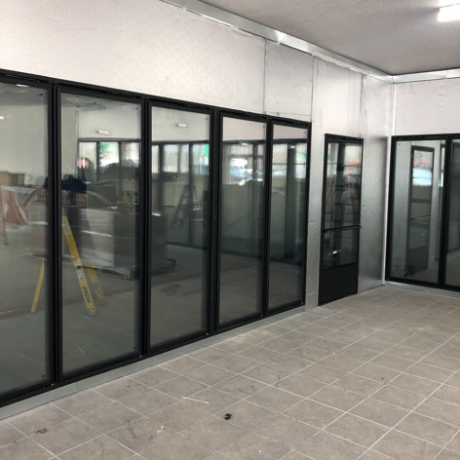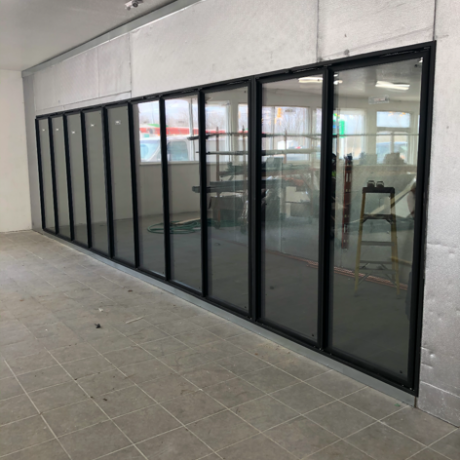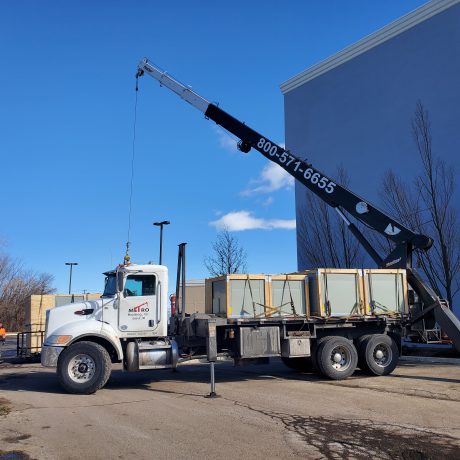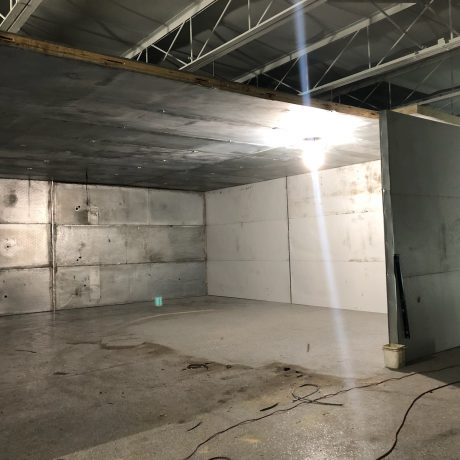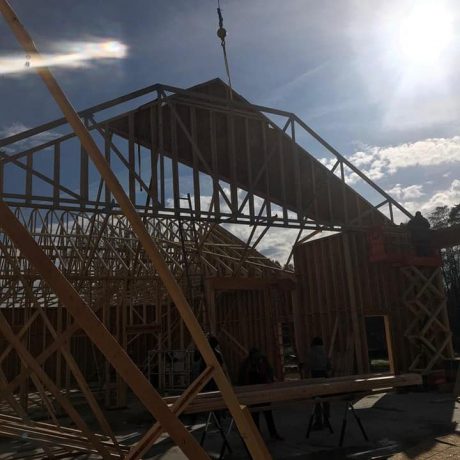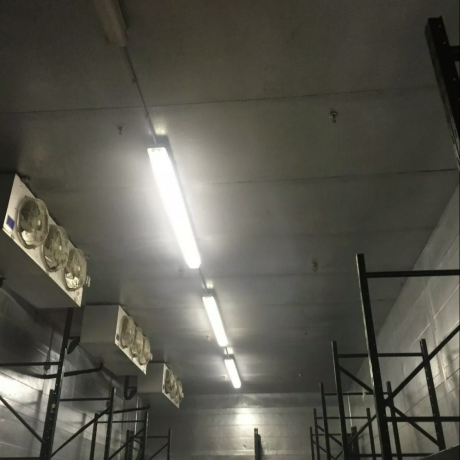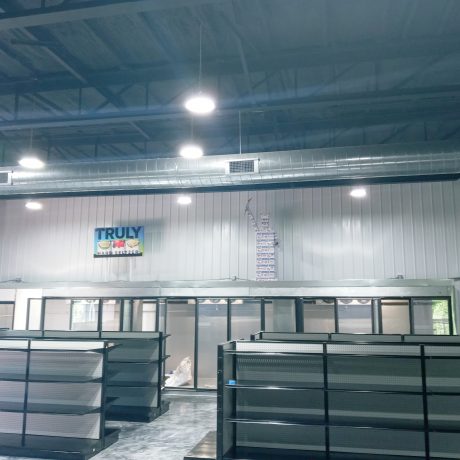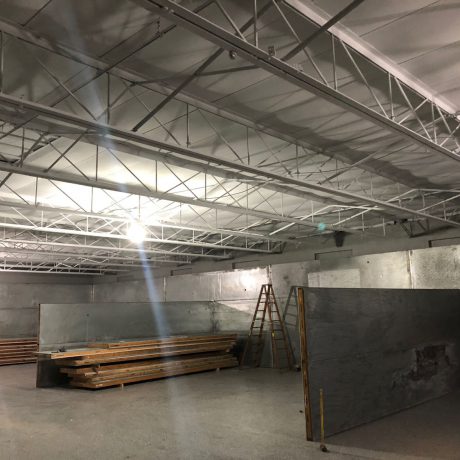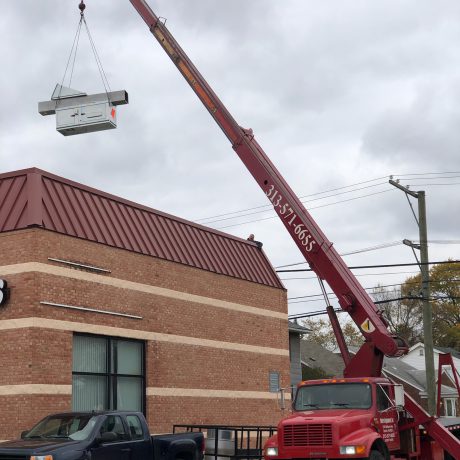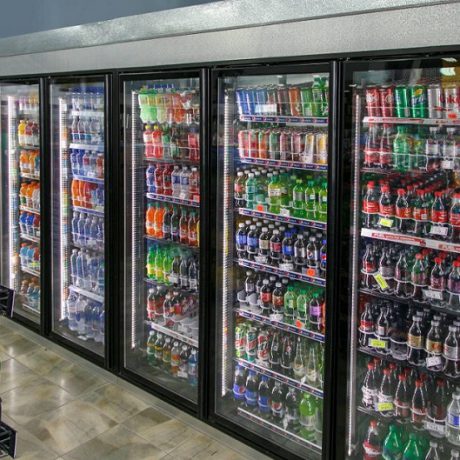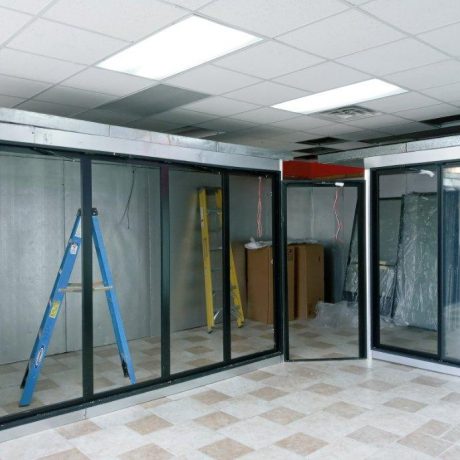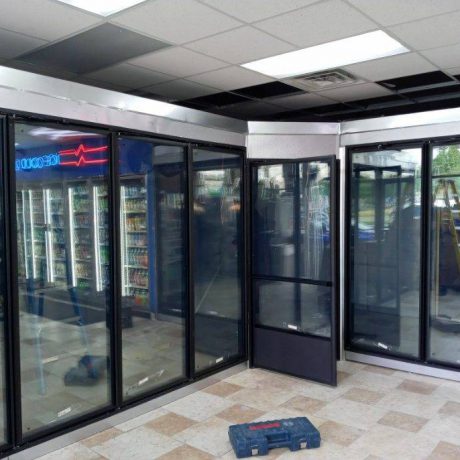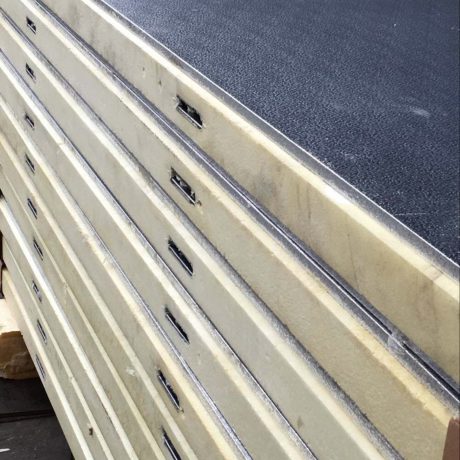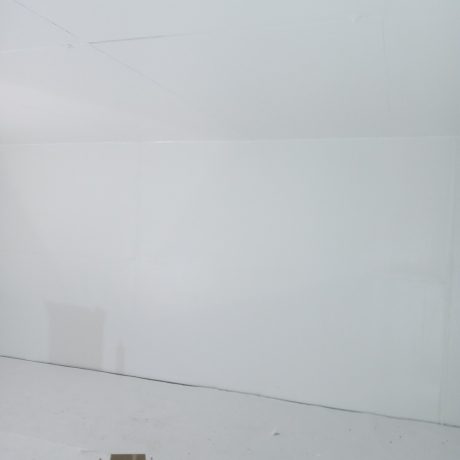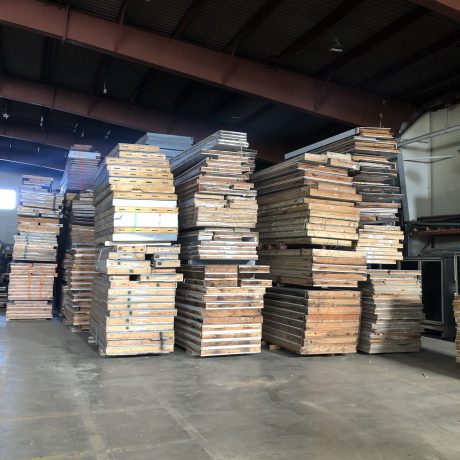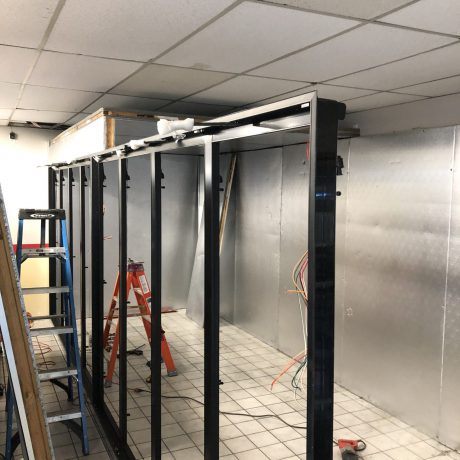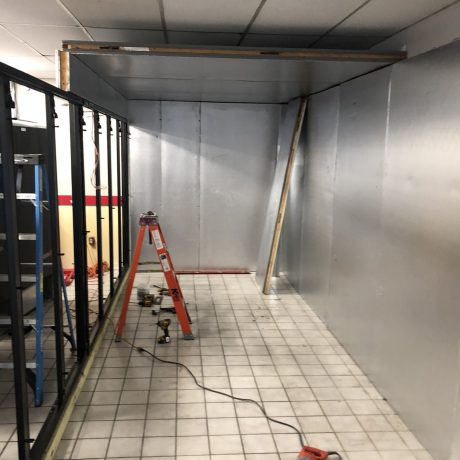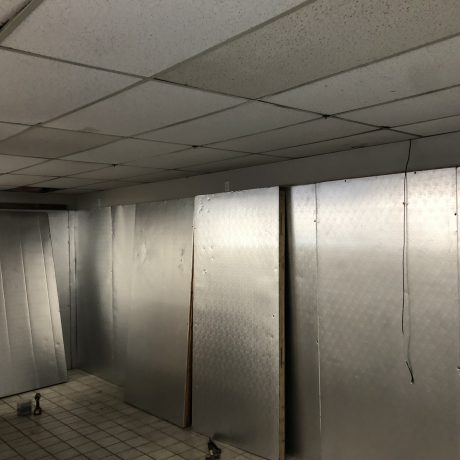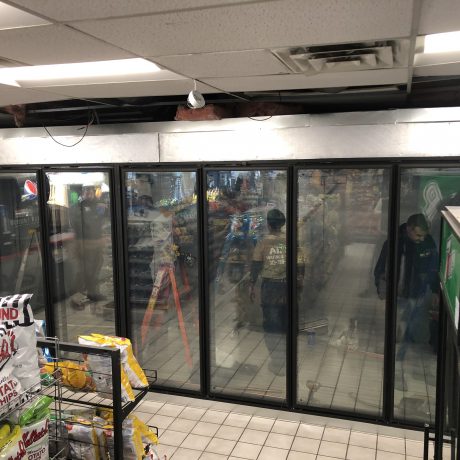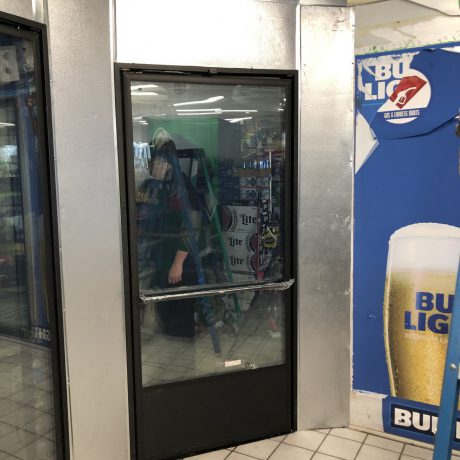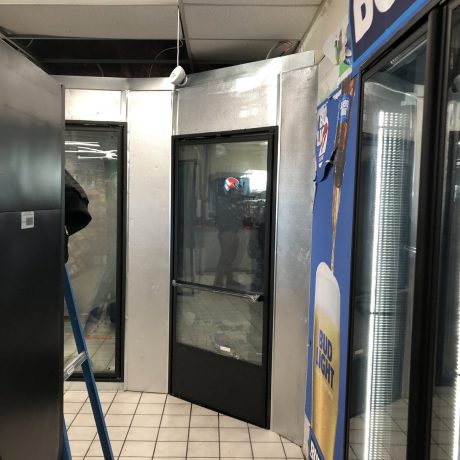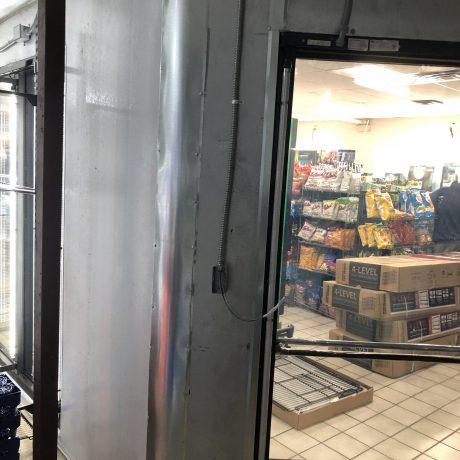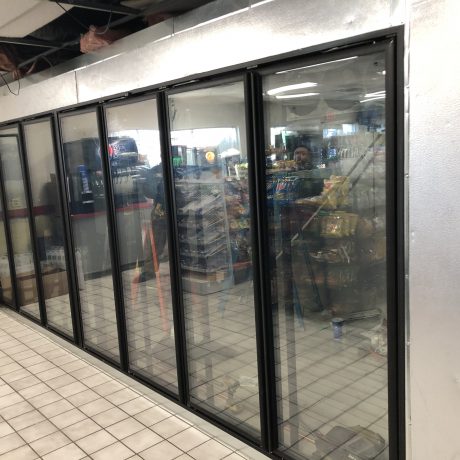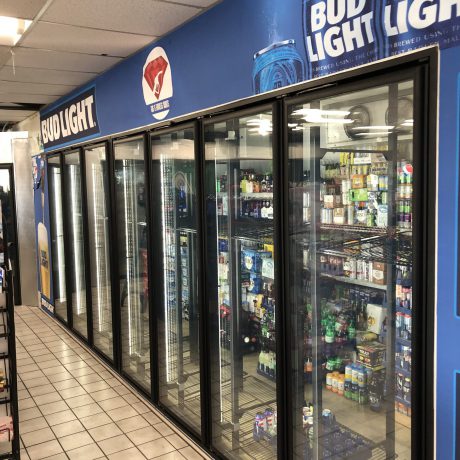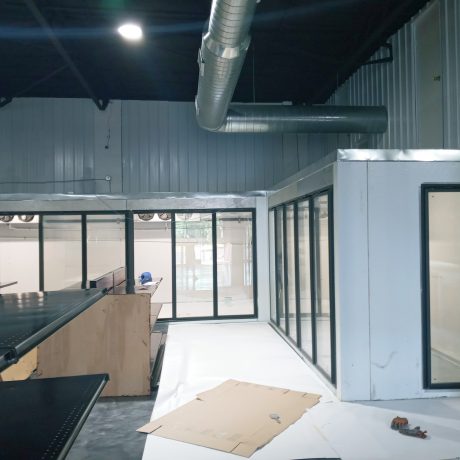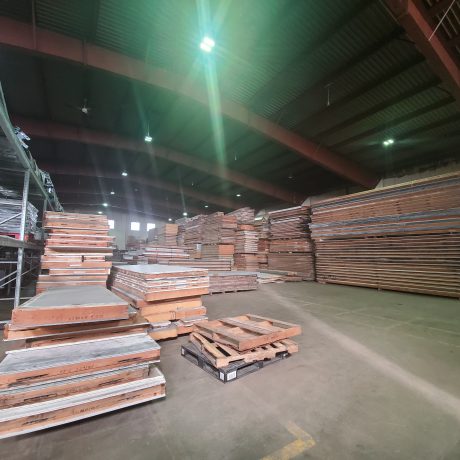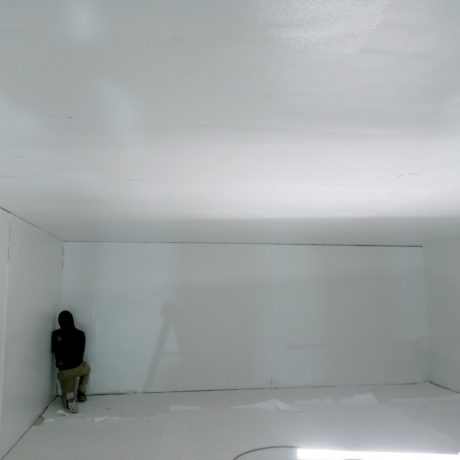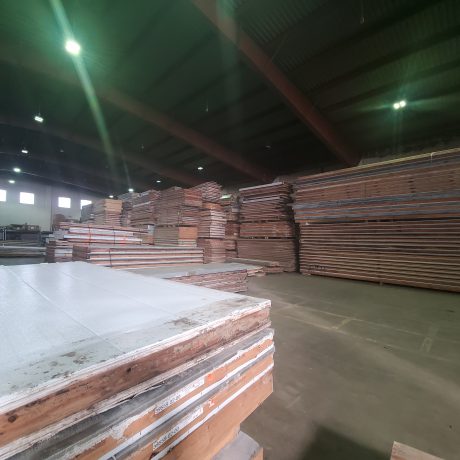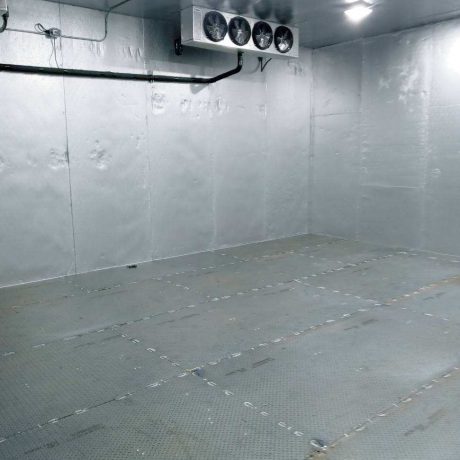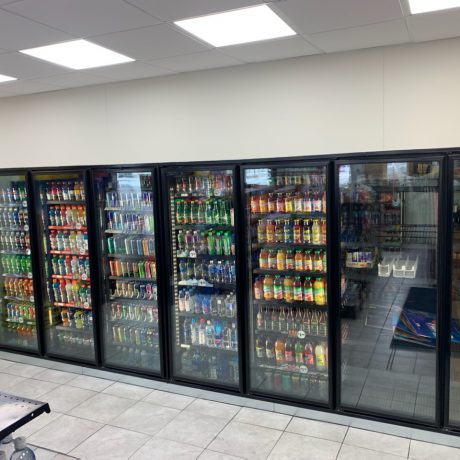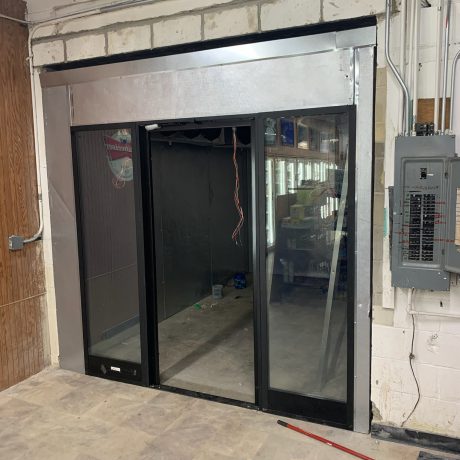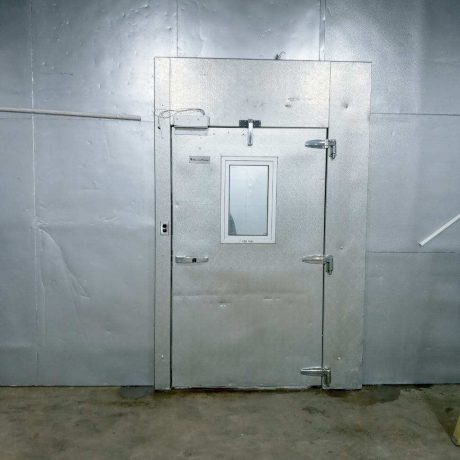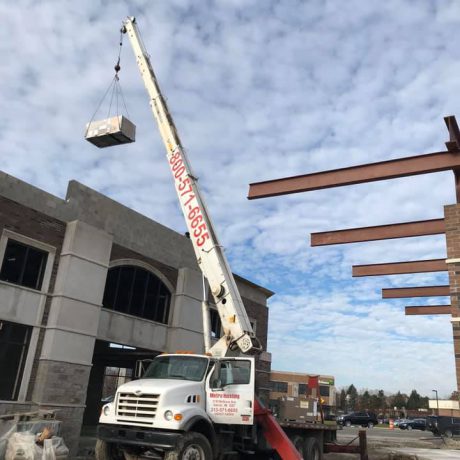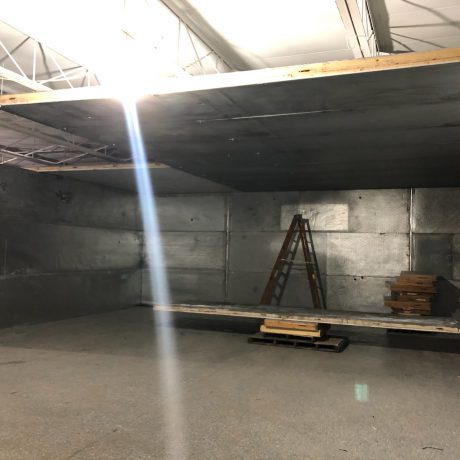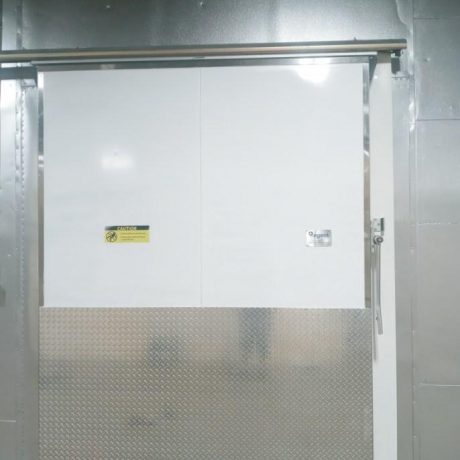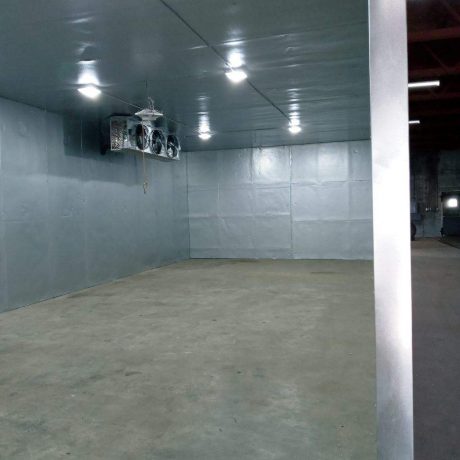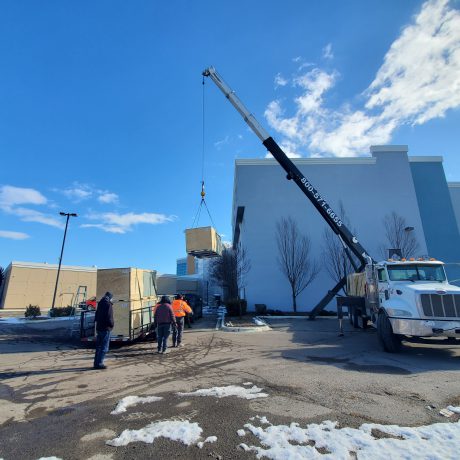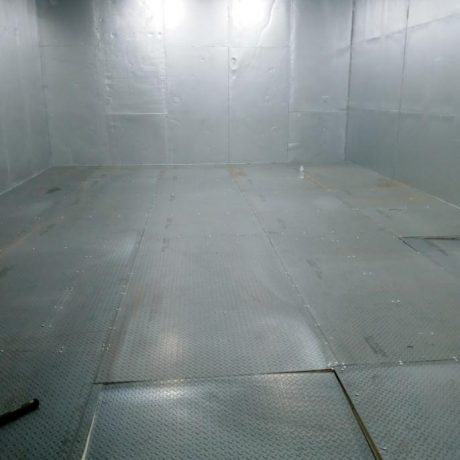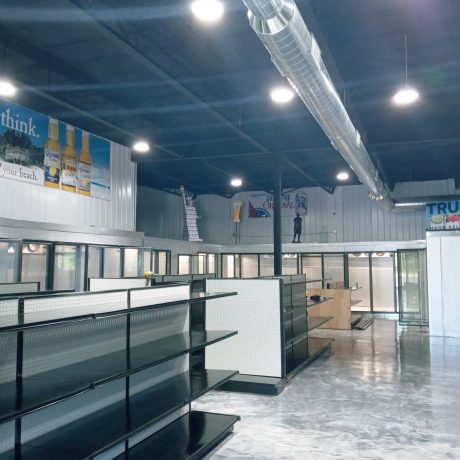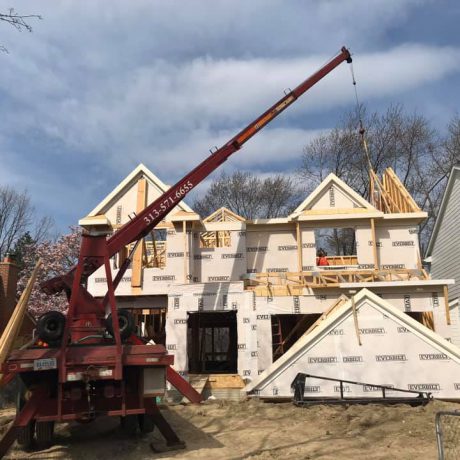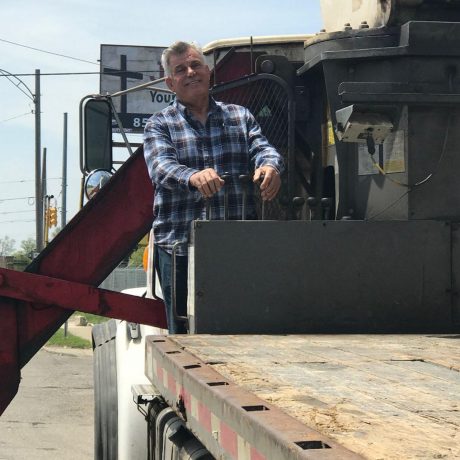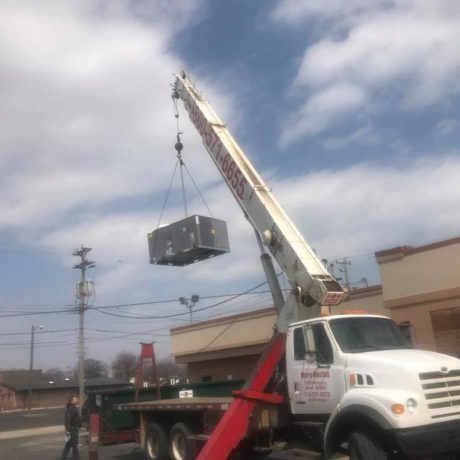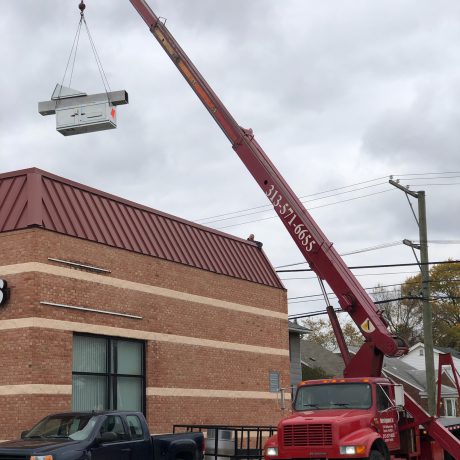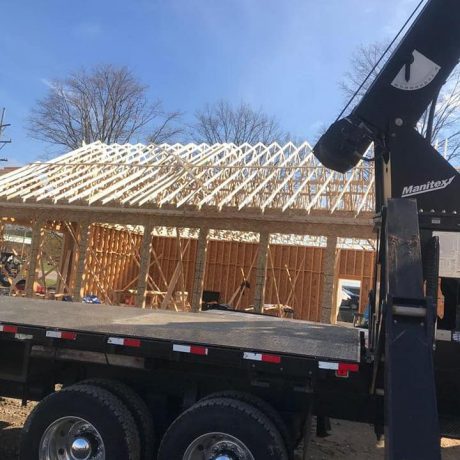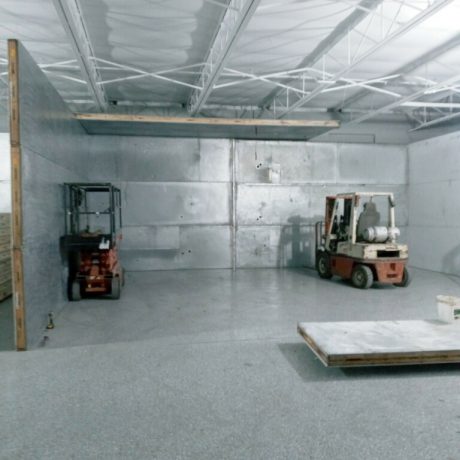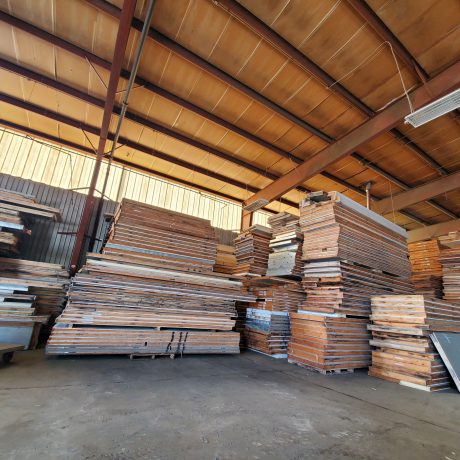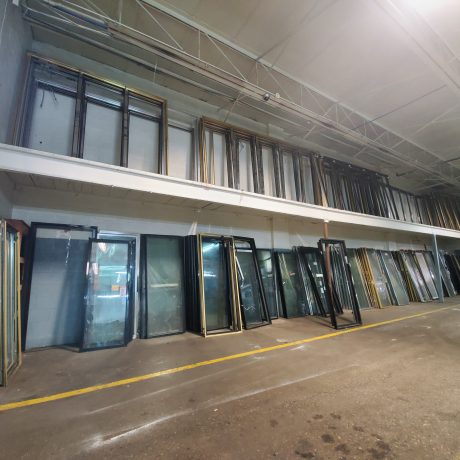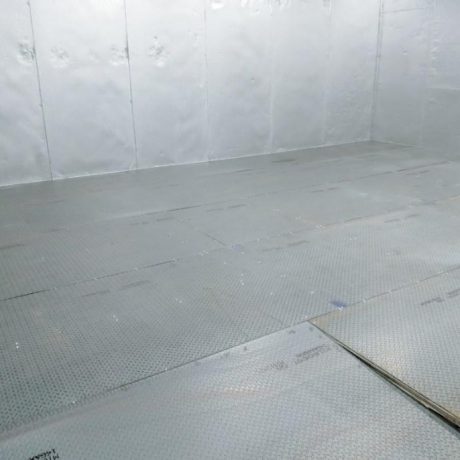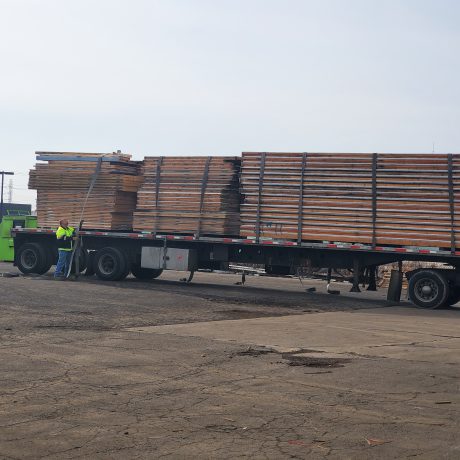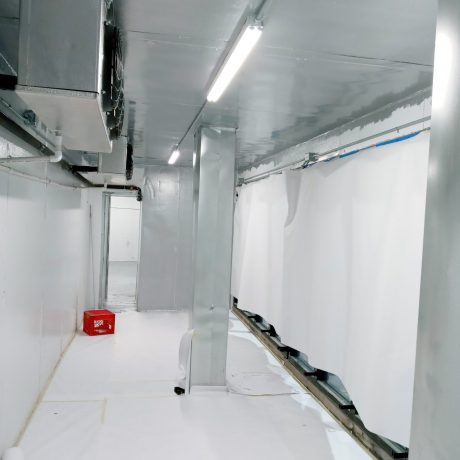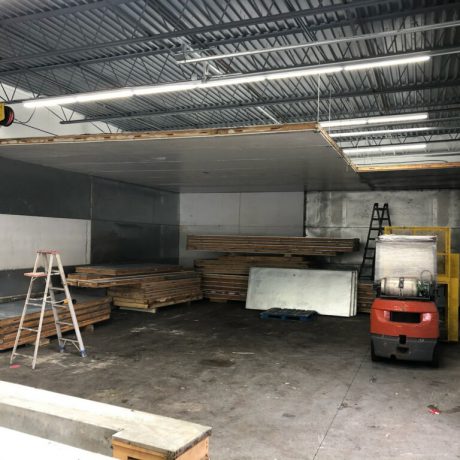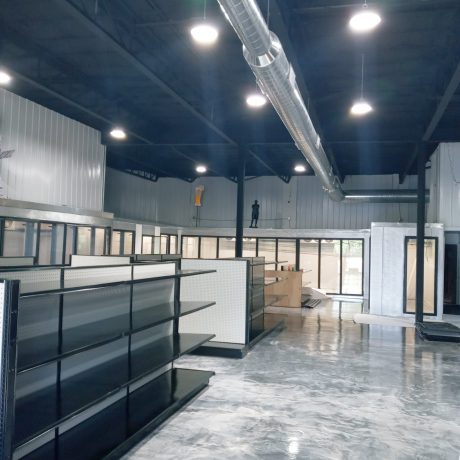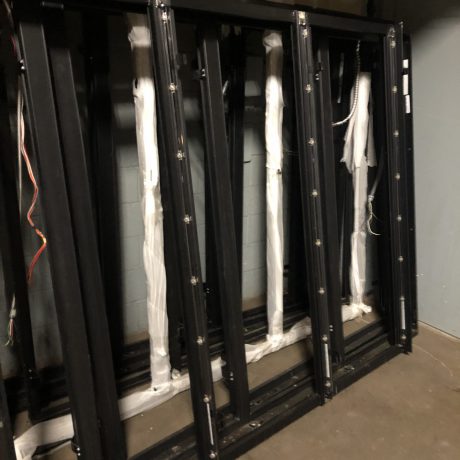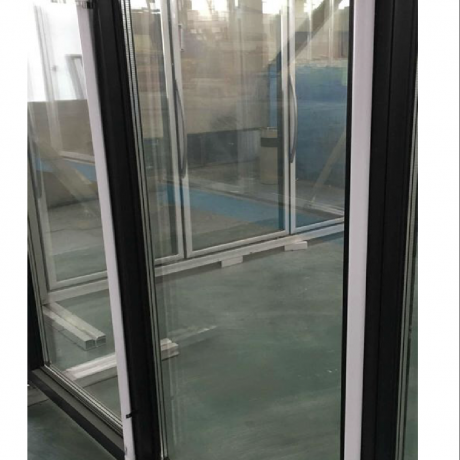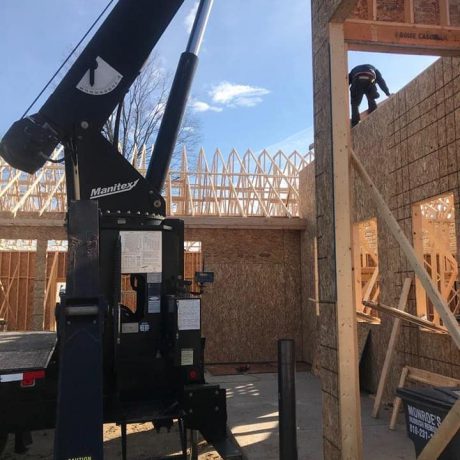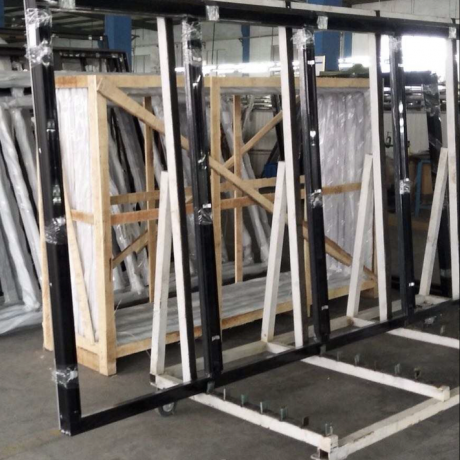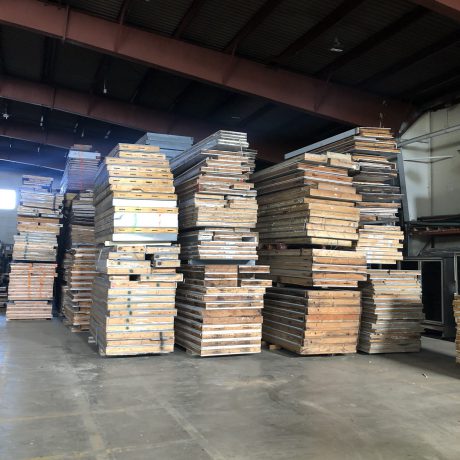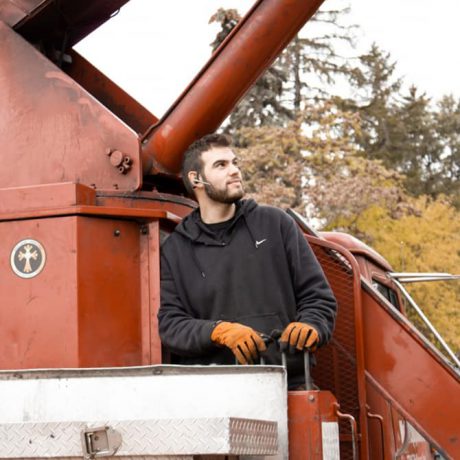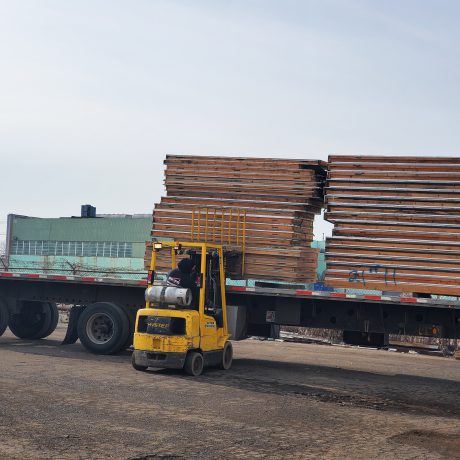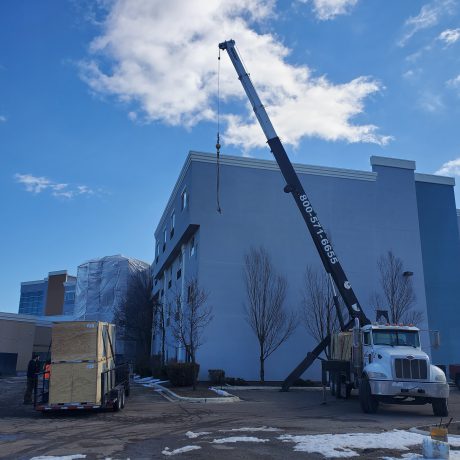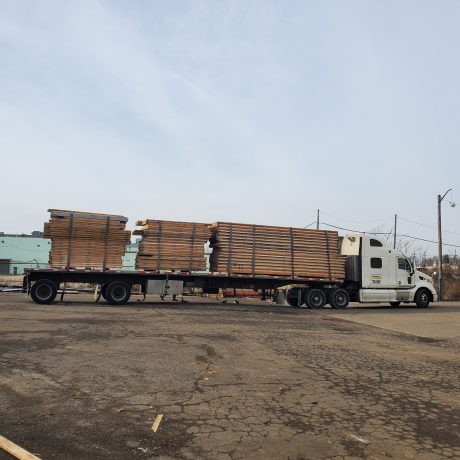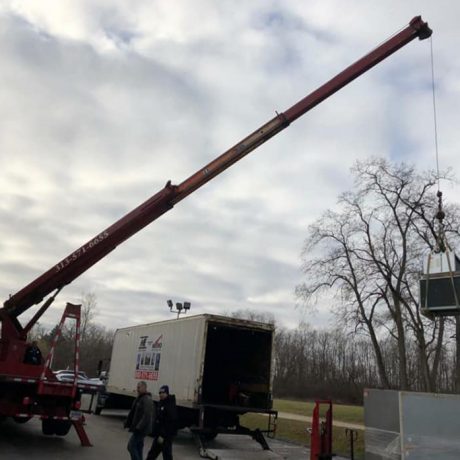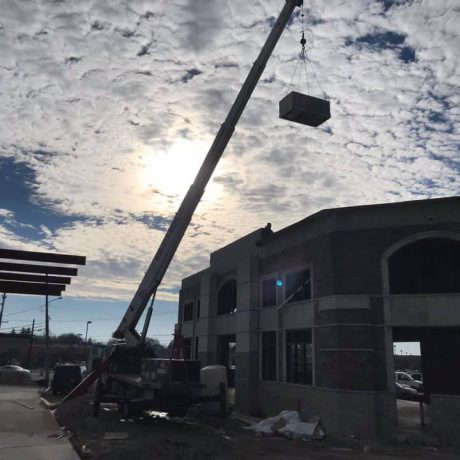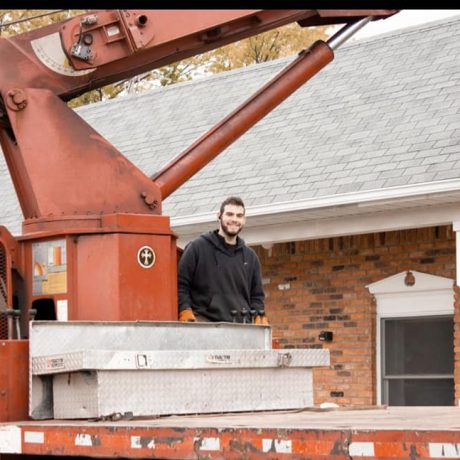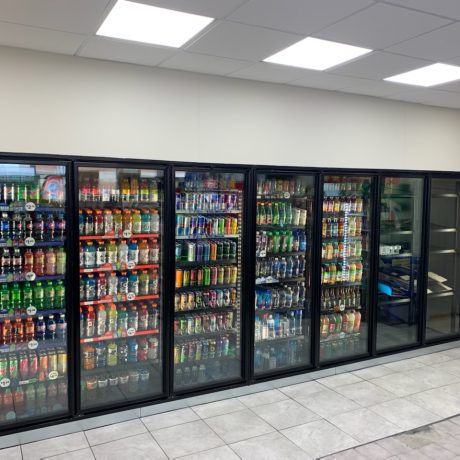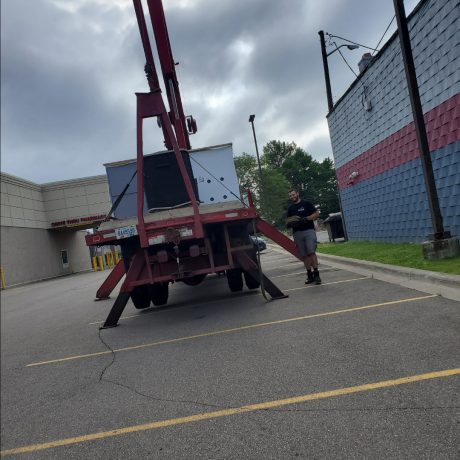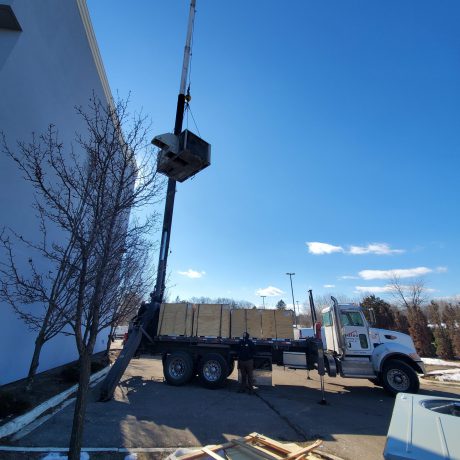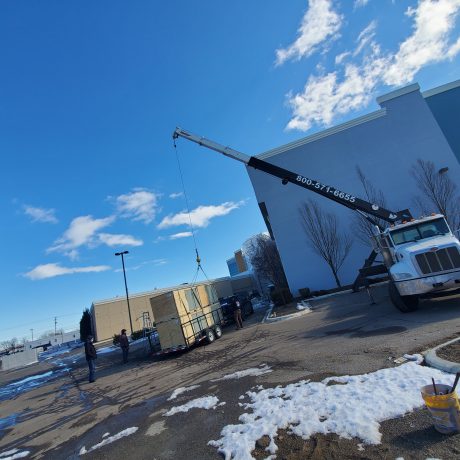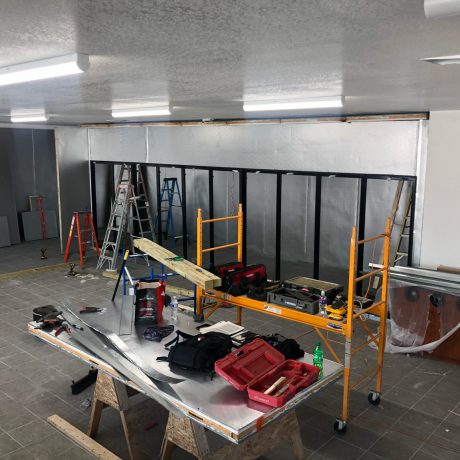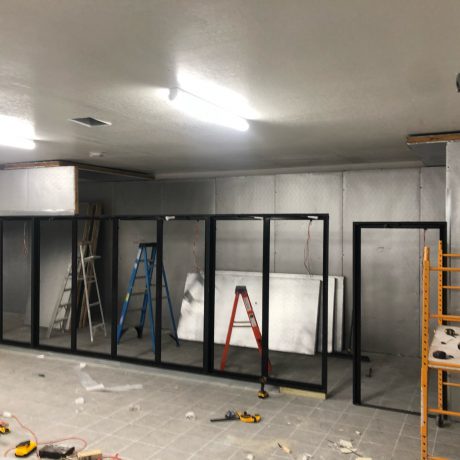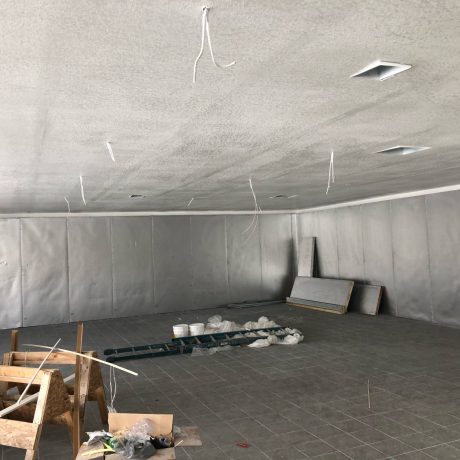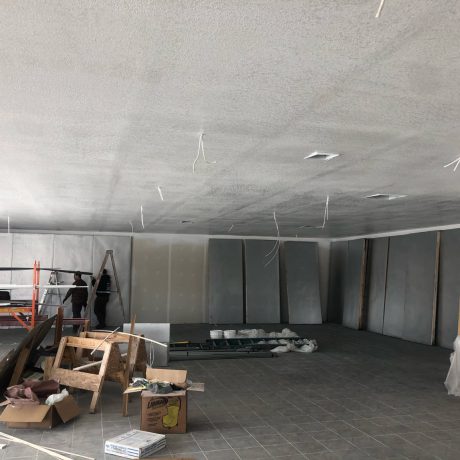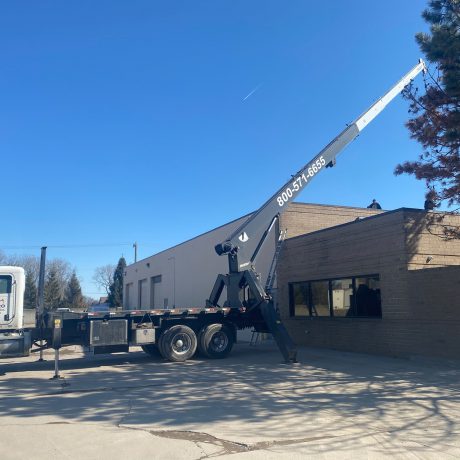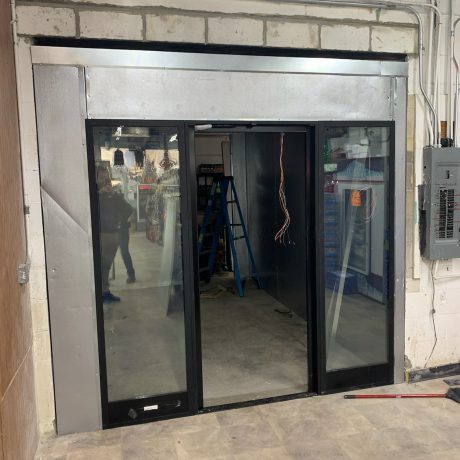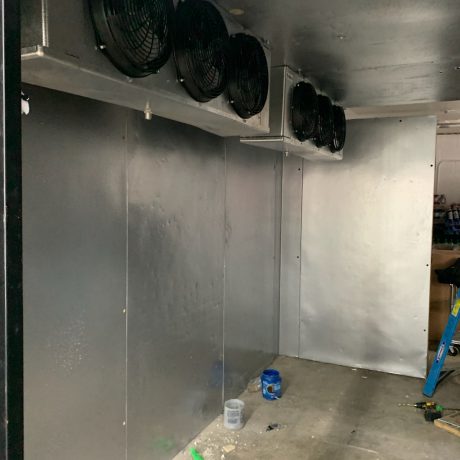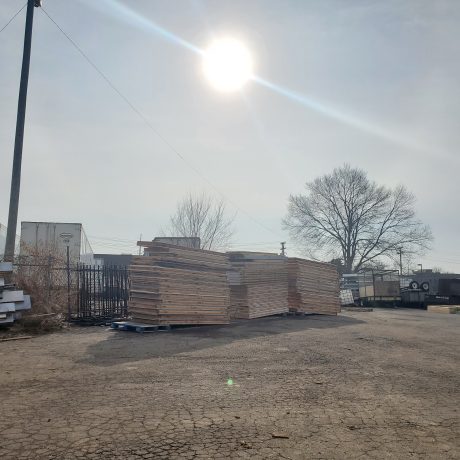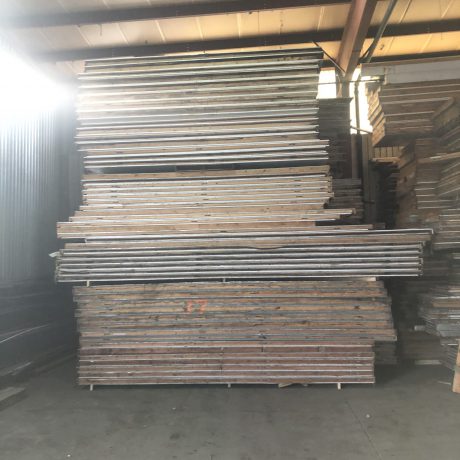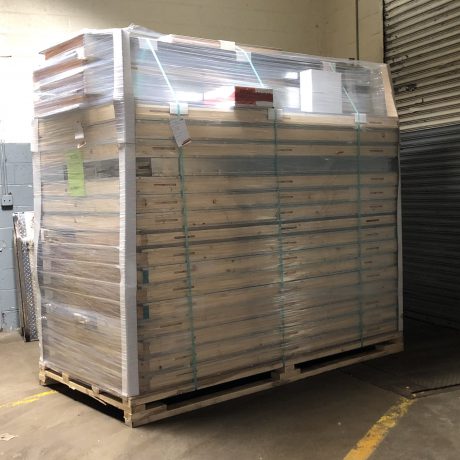 What our customers say about us
Our satisfied clients will tell even more about us!
 Gas Station in Toledo, OH
Hutchinson Market in Flint, MI
Top quality, easy to work with knowledgeable men who work diligently to make their clients happy! Absolutely love the beer cave they customized & installed for us. Great work.
These guys are awesome!! They built an extra massive walk-in produce freezer for me in my warehouse to house all my merchandise! The best decision was hiring Metro Equipment; I hear so much feedback about my produce being so fresh and perfectly plumped all thanks to my wonderful freezer built by the pros!!
My grow op came out looking like a million bucks. These guys know exactly what they are doing. So consistent. I'll be telling everyone in the game to link up with these guys here.
I bought a mixer from here and they painted it for me. It is so beautiful and I get a lot of work done with it. Thank you Metro Equipment.
Metro Equipment is so professional & remarkably known for delivering the best customer service for over 35+ years! My father would always do business with them and now so do I! Loved my reach-in coolers here at the mart!
These guys are bursting with professionalism, knowledge, and the ability to dissect the idea I had in my brain for our cultivation room & made it come to life. They even painted the paneling structure. My plants are growing & glowing vibrantly! Thanks guys
For Metro Equipment to build me a walk-in cooler & freezer with a customizable curve in the cooler panels is by far the best work I've ever seen! The efficiency along with their precise measurements made this project extraordinary. I will be using this company for all my refrigeration needs large or small!!!
I use the Hoisting side of Metro Equipment & Hoisting to tear down trees at my job sites. These guys hold those long heavy branches in place while my team cuts 'em down. Teamwork makes the dreamwork and these guys make it seamless! I call them all the time!
I am very pleased with the customization Metro Equipment has done for my gas station. They designed, customized & installed a new Beer Cave with 10 merchandising doors to the right and left of the beer cave. I even had them paint the refrigeration panels all black to match the black merchandising doors. They look awesome! Highly recommend partnering up with these guys!
I own a party store & needed a fresh new modern look for my coolers and freezer in my store. These men took excellent care of me. They knew exactly what I needed, respected my budget & and created a beautiful set up here. All of my merchandise can be displayed wonderfully. My customers have also commented on how much nicer the store looks. Thank you very much!
I've been dealing with Metro Equipment since cultivation rooms became legal. These men create every buildout I have and the rooms always come out fire. They have unique ideas that are customized to each one of my grow ops. Each one is executed perfectly. I couldn't thank you guys enough! Use these guys for EVERYTHING. They are great!
I rented their crane with operator for half of the day (about 8 hours) to hold in place beams and trusses for a home I was building & these guys did not disappoint at all! Their exact measurements & how they kept that truss or beam in place for welding and contracting purposes while it was connected to the crane was the best I've been by far! I've been using them for every home I've buiilt ever since.
I use these guys for lifting the heavy equipment on roofs like units, compressors & whatnot. The nice thing about Metro Equipment & Hoisting is that they are so professional really cool people to build a trustworthy relationship with! Their crane operators can pinpoint the exact degree of where I'd want the equipment to be placed on the roof! I love this company!
frequently asked Questions
Don't hesitate to ask a question to get all the necessary information!
Interesting in working with us?